The Nintendo 3Ds going strong late into 2012, outselling PlayStation competitor device Vita by at least three to one. It's been particularly strong in Japan – where it is nearing on the lifetime sales of the Play Station 3 device. An incredible feat, right? In real terms, that's about 8 million units sold.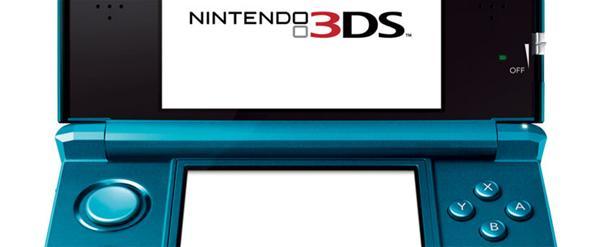 In the 1990s Japan was famous for producing the ultimate arcade games and by the new millennium, Japan was producing the most beautiful and intelligent titles in console gaming. Secondhand rare Japanese games were incredibly sought after – I would sell my 3Ds for some of those rarer titles still.

Games like Final Fantasy and Resident Evil dominated the imaginations of gamers up until the present era. Nowadays, Japan mainly produces games for its own home market and has left the task of inspiring gamers across the world to the huge Western multinationals.

Western gaming industry professionals cite Japan's insular development culture as one reason why there hasn't been much sharing of ideas between the two industry hubs. However, with the shift of the global gaming industry towards mobile and handheld gaming – Japan might just edge its way back into the market. The key lies in the growing popularity of mobile gaming.

Portable games are cheaper and easier to make than standard console games. One Japanese hit of the moment is called 'Blood Brothers' and its made by a company named DeNA. Perhaps a sign of the times, DeNA actually releases its gamers first on browsers rather than on more traditional applications. This allows the company to go through several stages of fine-turning.

Another Japanese games company GREE has moved into London premises in late summer. GREE will be located in the Silicone Roundabout area of East London and specialises in social media gaming and has already partnered with popular UK brands like Moshii Monsters and the Canadian IUGO Mobile Entertainment. DeNA are no slouches in the franchise partnership department either – they just inked a deal to bring the Transformers franchise to 40 million people on their mobile platform. They just reported $1.82 billion in sales this year and $794 in operating income – hardly a sales slump!
Gaming in Japan is definitely not dead – it's evolving. Games nowadays have to be multi-platform in order to be workable. However, that's usually a huge plus as games can become part of the other consumer experiences – see the success Zynga had with launching Lady Gaga's Born This Way album through features in its Farmville game.
Related posts: