Without further-a-do I would like to introduce some of the best tech blogs you can find on the web from all around the world. From doing some pretty extensive research in to the growing trend of tech blogging, I could see that it was important to really consider what makes a truly great blog. Is it providing up-to-date information, good reviews and advice or offering some simple guides for the not so tech-savvy to follow? Finding the blog that will really suit your needs and interests is key, which is why I have made the below recommendations for the following categories. Go check them out and enjoy!
Best For Beginners
http://www.lostintechnology.com/
It can be difficult to keep up sometimes with an industry that moves at the speed of light. Sometimes you just need a slowed down version, particularly when you're just trying to get to grips with your new iPhone for example. Market Researcher by day, the editor of this blog, Kyle Judkins offers simple helpful guides to solving many of the problems we face with technology every day. The 'How To' section is particularly helpful whether you are looking to promote your business or protect your family on the internet.
Most Forward-Thinking
http://www.gizmodo.co.uk/
For the more knowledgeable in technology, a blog that can inspire and entertain is required. This site is constantly being updated with the latest news in the world of technology. From robotic hand transplants (yes, really!) to game consoles, this blog has it covered. Also take a look at their videos for cool videos on new gadgets and inventions.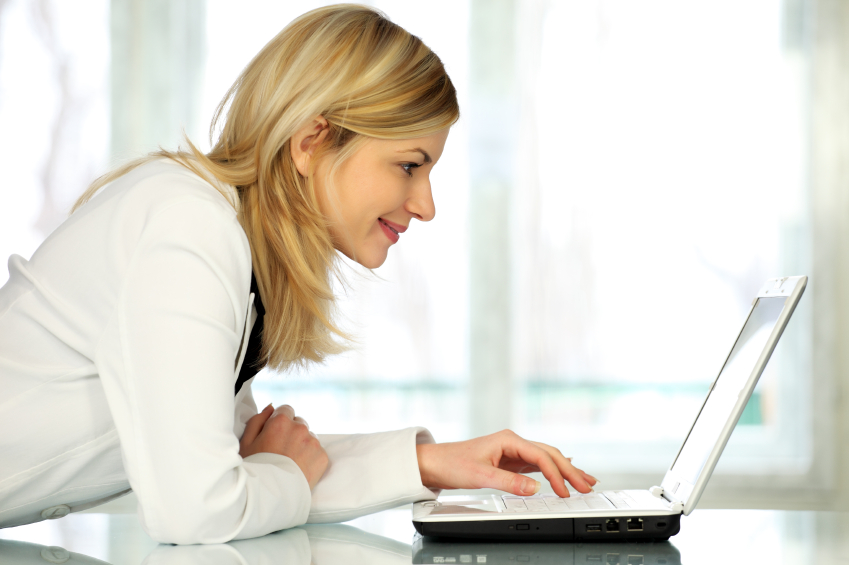 Best Blog Aimed At Women
http://www.cutegeek.com/
Blogs should never discriminate, however as a typically male dominated industry, women may possibly feel that their needs are not catered to so much. Luckily, this site should help solve a few of these problems with a whole host of technology information such as a review on the Rechargeable Lipstick Stun Gun, no less.
Best for tech-news
http://gigaom.com
For those interested in what is happening right now in technology, this is a great site to visit. You can find all sorts of news whether it's relating to social media or the newest mobile phone. With some pretty heavy-going content however, this blog may be more suitable for the more tech-minded individual.
Best All-Rounder
http://thewirecutter.com/
Some blogs just do everything. This is certainly one of them. You can find recommendations for the best TV's, cameras, home and body products. As a cleverly laid out site, the only problem you may face is not knowing what to go out and buy first!

You can also follow the writers of these blogs on the following twitter pages, for the most up to date information you can get in the world of technology.
https://twitter.com/LostInTech
https://twitter.com/GizmodoUK

https://twitter.com/CuteGeek
https://twitter.com/gigaom
https://twitter.com/wirecutter
Remember, there are endless amounts of tech blogs to be inspired by whether you are just starting out or have an expert knowledge in the field. Once you find the right ones for you, you can expect to get addicted pretty quickly… so good luck!
Related posts: