Few things have a more intimate relationship with humanity then technology and gadgets. Our mobile phones, for example, are kept with us at all times of the day, while the latest tablets, smartphones and gadgets are prime products we look to spend our hard earned money on. However, as great as technology and gadgets can be, they can also be rather expensive. This means that we don't always get the chance to enjoy the latest tech. For those who want a smartphone, tablet or TV, but haven't got the resources to splash the cash, here are the biggest tech bargains of the year so far.
Huawei Ascend Y300
First and foremost, the most essential gadget in a human being's life is a reliable smartphone. The world has simply progressed too much for a man or woman not to carry around a smartphone, with internet, social media and app use such an integral part of the modern world.
The best smartphones can typically cost over £350 and so many may feel priced out of being able to afford the biggest names. However, there are several cheaper alternatives that might not blow your mind, but will give you everything you need in a smartphone and more, at a cheap price.


The Huawei Ascend Y300 is the best option for you, if you're looking for an efficient but cheap smartphone. Boasting the most recent version of Android, a good screen, a decent 5-megapixel camera and a price tag of only £60, the Huawei Ascend Y300 is the smartphone bargain of the year.
Google Nexus 7
The top of the range tablets will cost you more than a few hundred pounds to obtain. The Google Nexus 7, however, will cost less than £200.
Though it lacks some basic features such as a HDMI slot, expandable memory and a rear camera, you won't find a better tablet at such a cheap price. In fact, it even beats several tablets that are more expensive.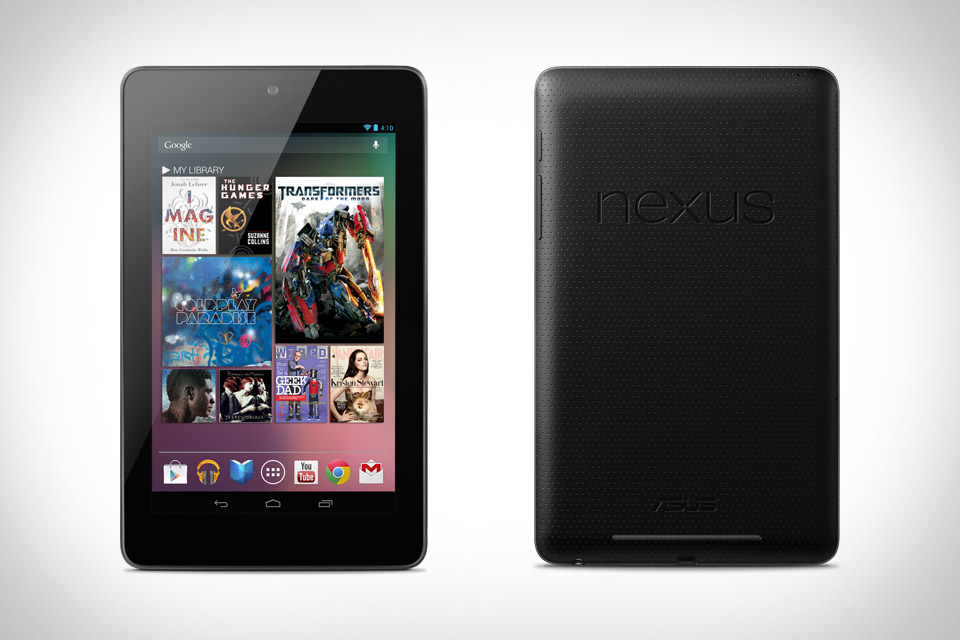 Featuring the latest Android 4.1 Jelly Bean software, a high definition screen, and a fast and efficient quad-core processor, it is the undisputed choice for consumers looking to buy a bargain tablet.
Samsung UE32EH5000
There is very, very little chance that you'll find a better TV than the Samsung UE32EH5000 for under £500. The fact that its price is £300 makes it even more of an incredible bargain.


Excellent picture quality is combined with fantastic sound and USB digital media playback, to make this the bargain TV of the year so far. The only things that are missing are Smart TV features and 3D support.
Related posts: