We have been eagerly anticipating the latest iPhone handsets for quite some time and there have been many rumours circulating about what new features the new handsets will provide us with! We can now see the handsets which are said to be on sale from the 20th Sept. From an Apple conference on the evening of the 10th September, which was said to be a 'make or break' event for Apple (part of their plan in pursuing their desperate bid to poach Samsung buyers) they introduced the new smartphones the iPhone 5C and the iPhone 5S.

At the event, Apple released images of the 2 new handsets as well as the prices and their features. We take a look at both of the phones' features – comparing which one would be more worthwhile purchasing.
Comparison - The iphone 5C
• 5 colours – green, yellow, white, blue and pink
• 4 inch retina display
• A6 processor
• Larger battery than the iphone 5
• 8mp rear camera and HD FaceTime camera
• Dual band wifi , Bluetooth 4.0
• Handset costs £469 for 16GB and £549 for 32GB
The iphone 5S
• 3 colours – gold, silver and space grey (slate)
• A7 processor – 2x as fast as the iphone 5
• Built in fingerprint scanner using Touch ID
• Make purchases using the fingerprint scanner
• 28MP panoramic photos
• 16GB handset costs £549, £709 for 64GB
The iPhone 5S is the first smartphone to incorporate the fingerprint scanner within their handset. Apple have created this by using a Touch ID sensor covered with a stainless steel detection ring, all enclosed by a laser-cut sapphire crystal button – which helps to pick up the ridges within your fingerprint, making the fingerprint image extremely detailed and precise. Apple stresses how important it is to up the security on their handsets and they believe this scanner will be the perfect feature to keep your handset secure. But what do you think? Could this lead us to further problems?
The iPhone 5C comes in 5 colours blue, green, yellow, pink and white all made from a polycarbonate plastic, reinforced with a steel frame which also helps by acting as the phones antenna. The 5C gives us something different to a normal iPhone – bold bright colours! Along with the new phone, you can also pick yourself up a 5C case which also comes in array of colours. The cases are deliberately made to contrast with the 5C, making it the most colourful smartphone currently on the market. This new 'budget' phone may well prove to be extremely popular, particularly because of the different colours – will you be persuaded to get a 5C?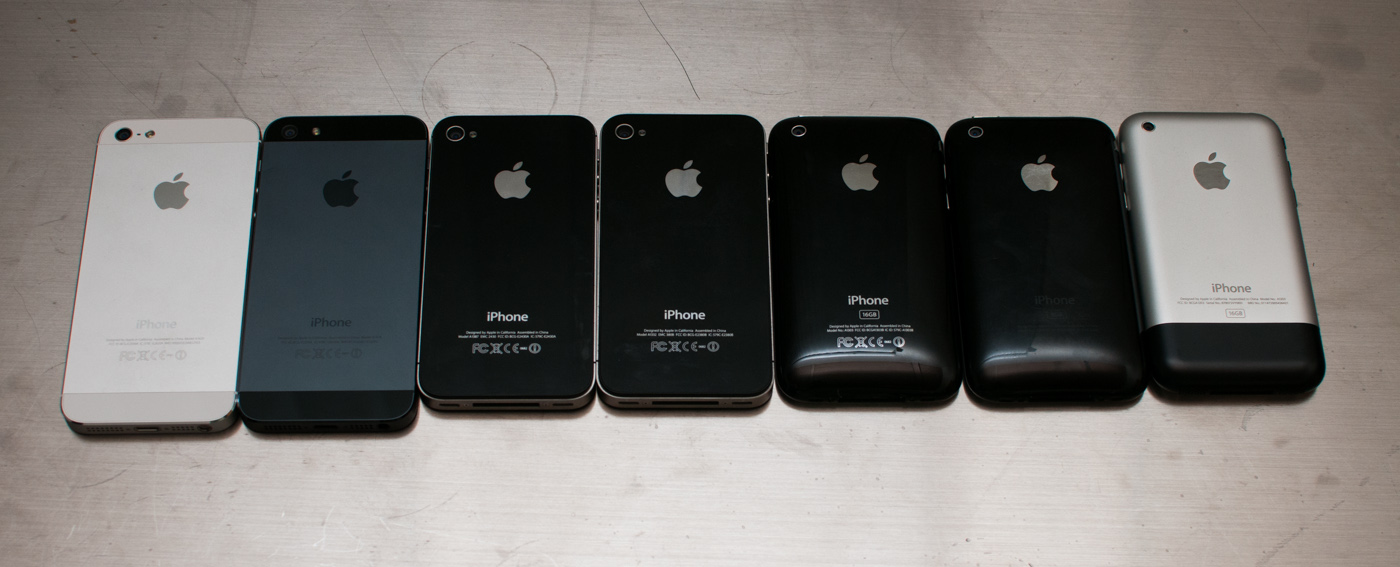 So after having seen the release of these 2 new smartphones, a more high-tech one and a more reasonably priced 'budget' 5C – would you be prepared to pre-order one? Or will you wait for the reviews before deciding on whether to get one for yourself?
How long will it be until Apple releases a new iOS system or the 6S?!
Related posts: